Easy to use, discreet and adaptable to your writing style
Intuitive word prediction
Helping with spelling, grammar and word flow.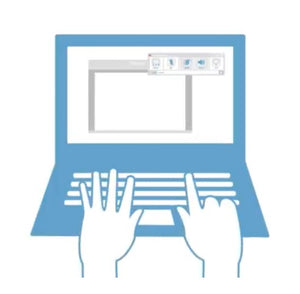 Controlled just using a few keys
Read and write with minimal distraction; your hands never need to leave the keyboard.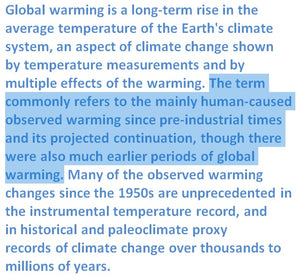 Proof read, sentence by sentence
Divides reading into 'chunks', keeping the user focussed and engaged.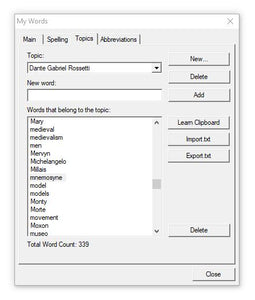 Create bespoke topics
...and switch between them. Great for both students and teachers alike, when working in a particular field or on a specific project.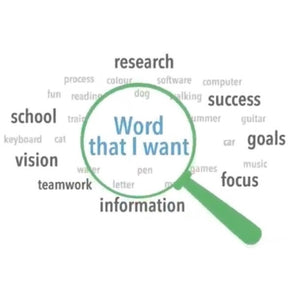 Encourages creativity and growth
The thesaurus, usage examples and topic lists stimulate ideas and boost learning and development.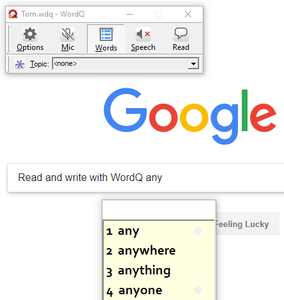 Use anywhere
WordQ works on top of most applications, supporting the user wherever they write, on or offline.
Location
Assistive Solutions
1A Dunn Street
London E8 2DG
Mon - Fri, 9am - 5pm
0203 519 8000
wq@as-dsa.com